Candy Still Life & Chocolate Bar Designs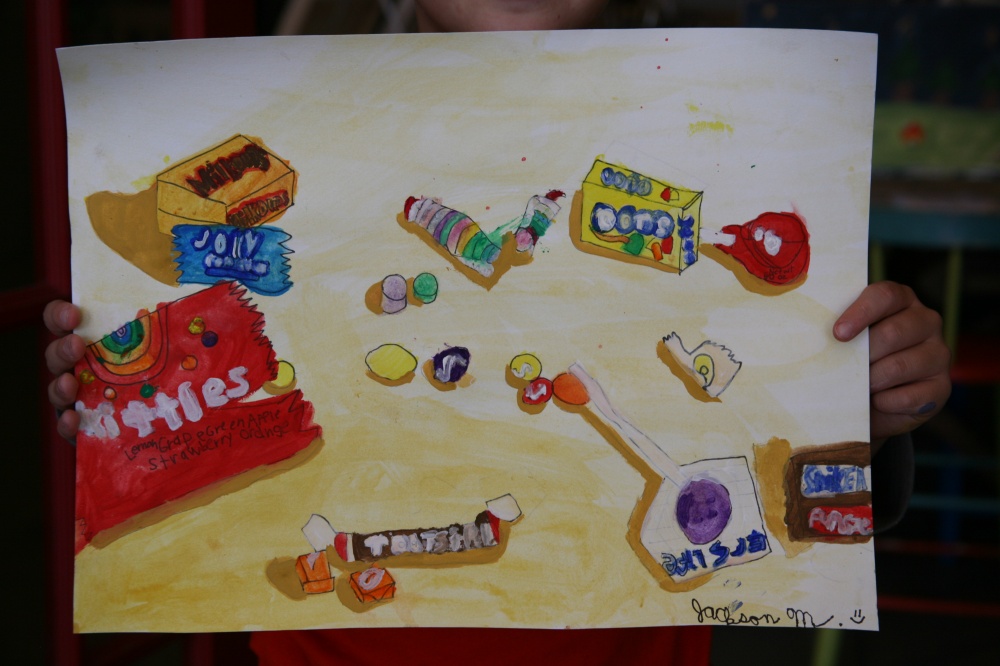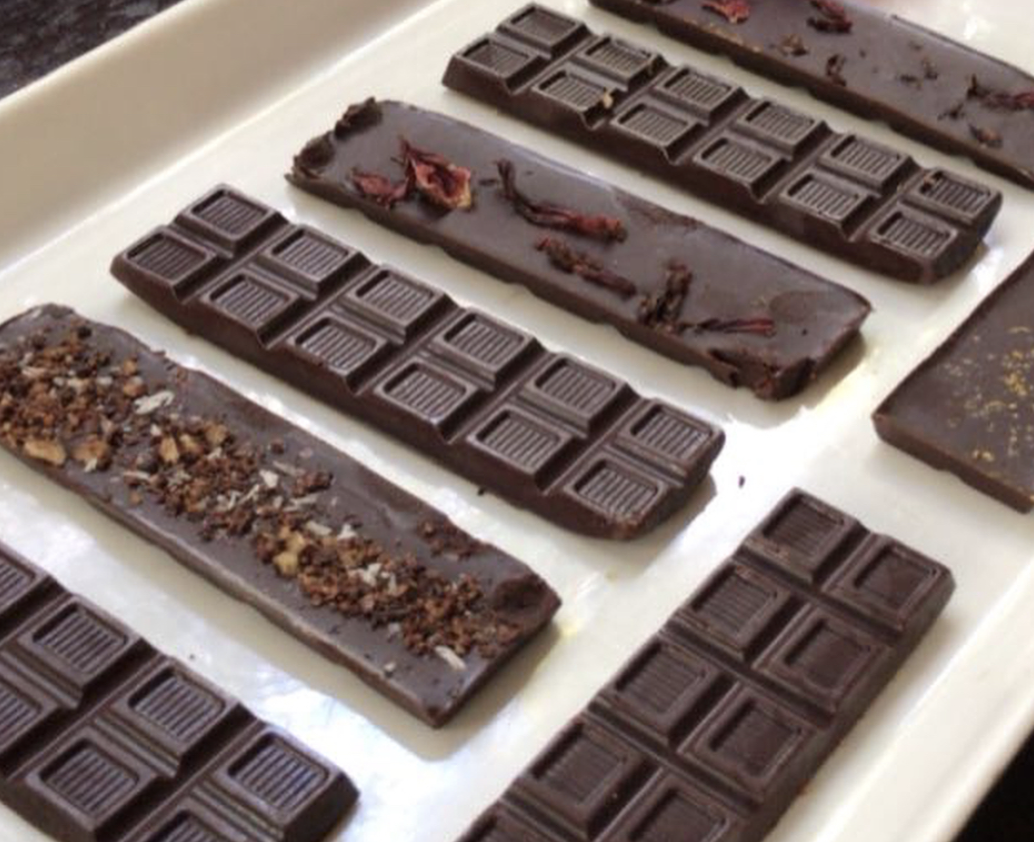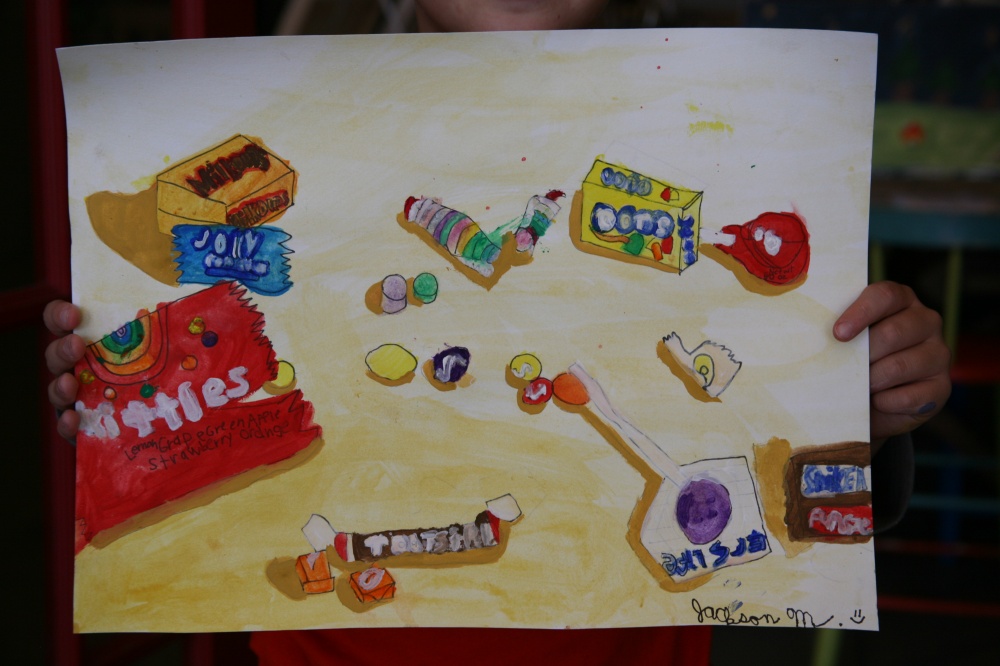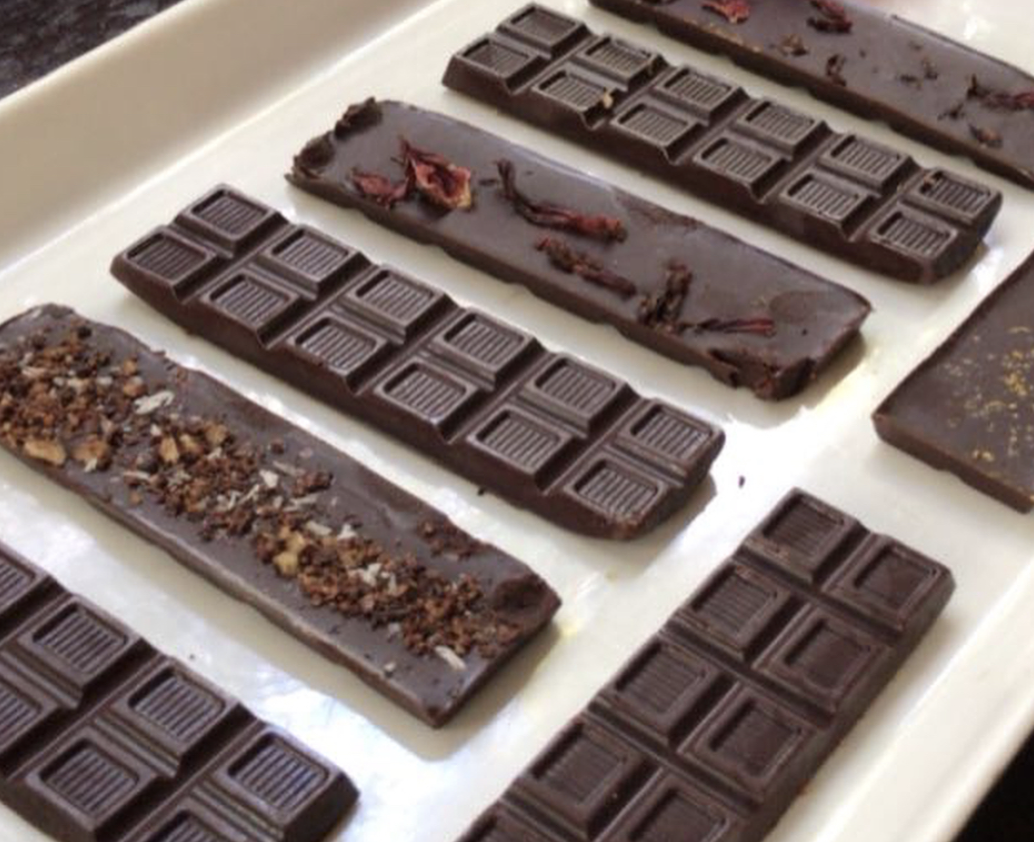 Candy Still Life & Chocolate Bar Designs
This week is gonna be sweet!
First we will talk about Wayne Thiebaud, an American Pop-Artist who is famous for his colorful paintings of common place objects-pie, cakes, candy and hotdogs. We will like him draw and paint some sweet treats, but first we will walk around the corner to the local Candy Store, SUGAR, and choose some candies we would like to have in our still life. Artists will learn how to draw and paint their still life using watercolor, focusing on shadows, overlap, size and proportion.
We will also make a molded string candy bowl out of thread and a few baked Sculpey clay candies that will be wrapped to look like real candy to put inside the candy baskets!
***On the last day of camp (Friday 12th) we will have the chocolatier, Ferment Nomad, join us to teach us how to grind cocoa beans into a real chocolate bar with toppings that everyone will have a chance to try! We will design chocolate bar labels and then cozy up to watch the movie, Charlie and the Chocolate Factory.
Children will have free time throughout the day to explore other mediums and craft activities of choice such as, watercolor, pastels, hand-sewing, variety of sculpture, collaborative work, weaving, and drawing.
Monday-Friday, July 8-12th | 5 days | 9-3 pm | 6-13 yrs-
All sales are final, no refunds except when a waitlist replacement is found $50 process fee.
TO JOIN THIS CLASS GO TO "SIGN-UP HERE" LINK IN THE MAIN MENU AT THE TOP OF THE PAGE