Pop Up Books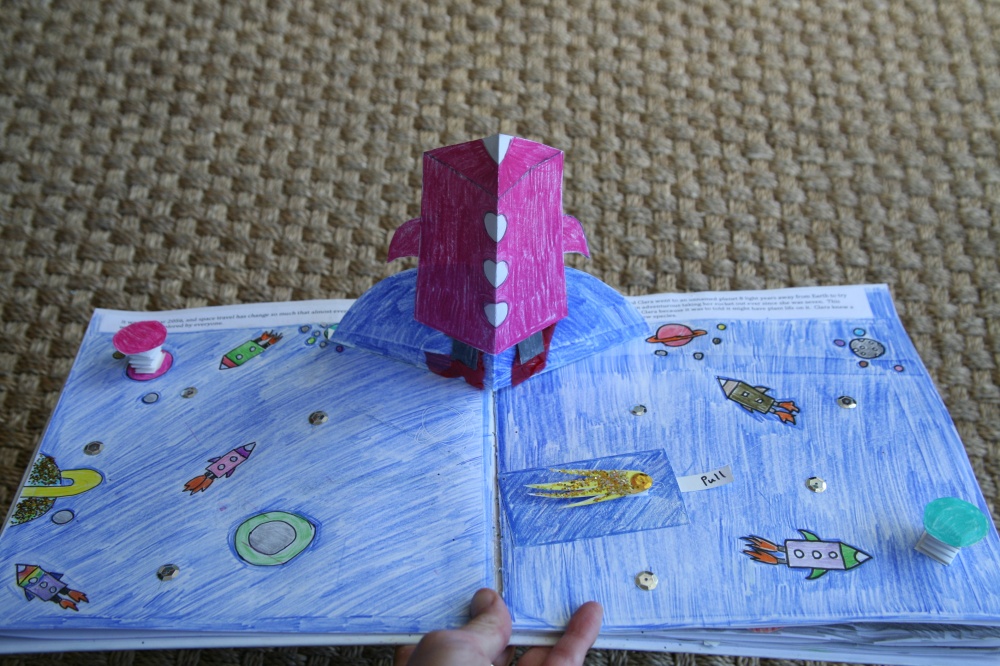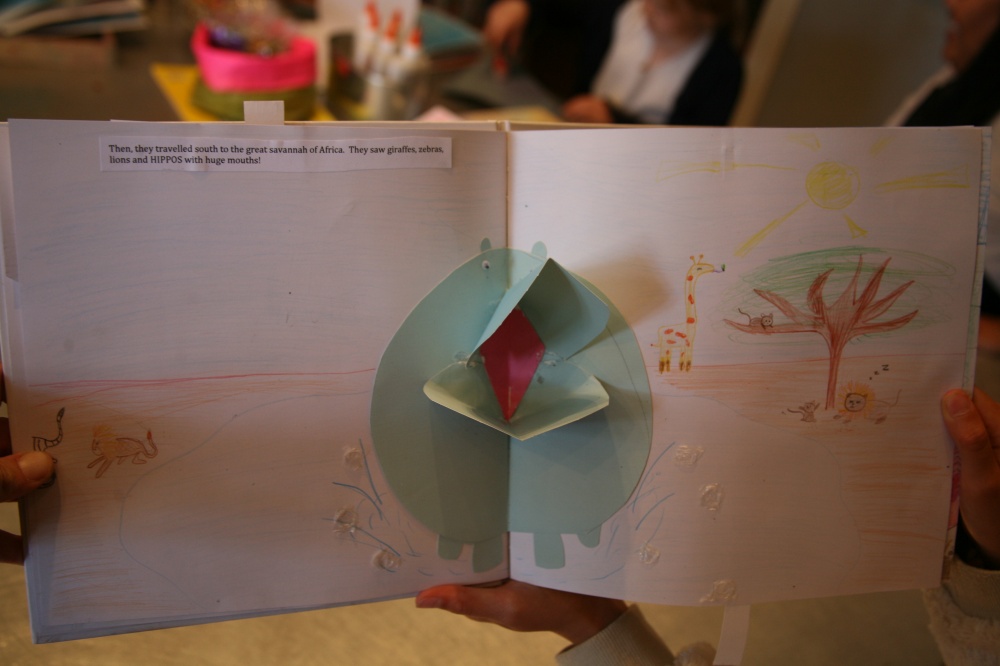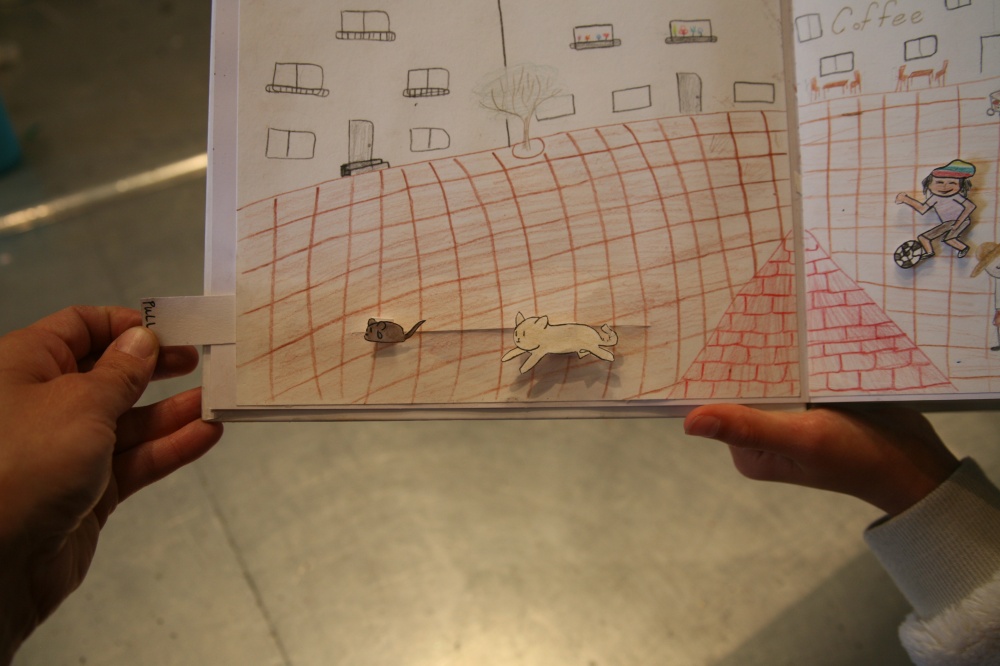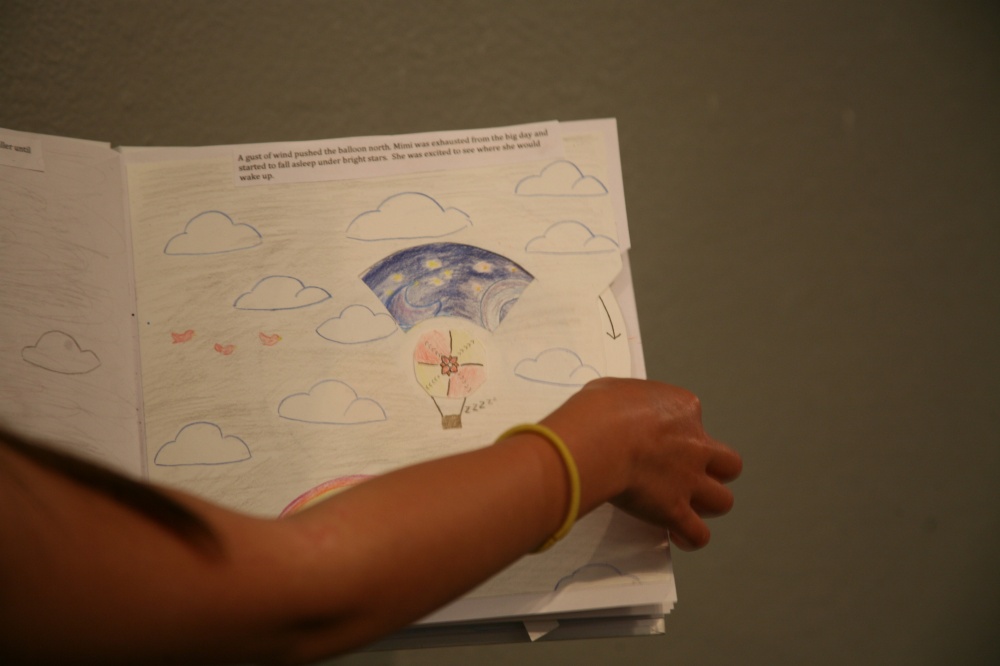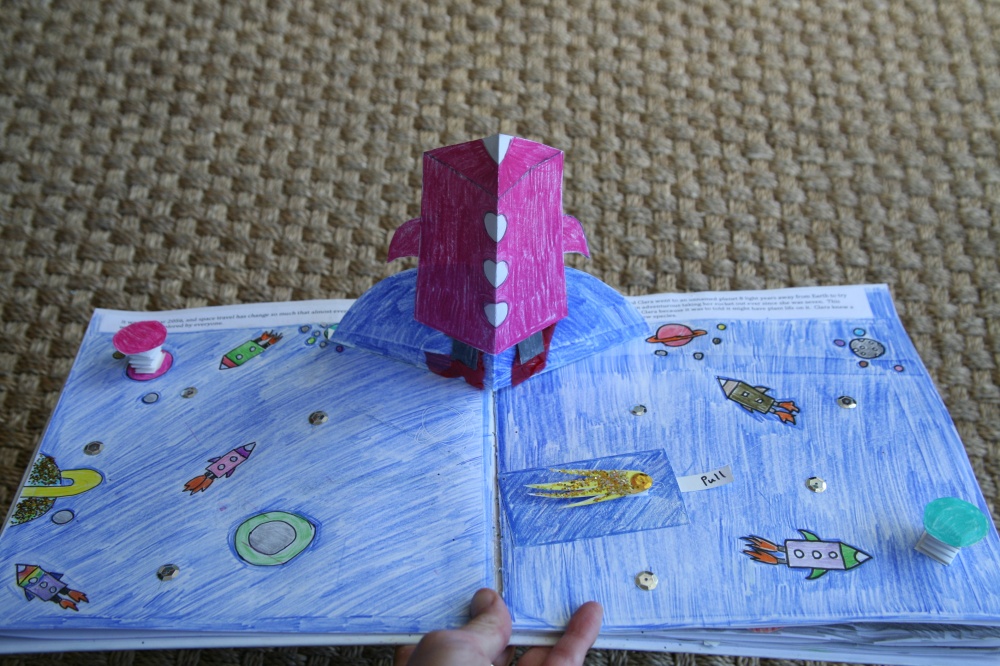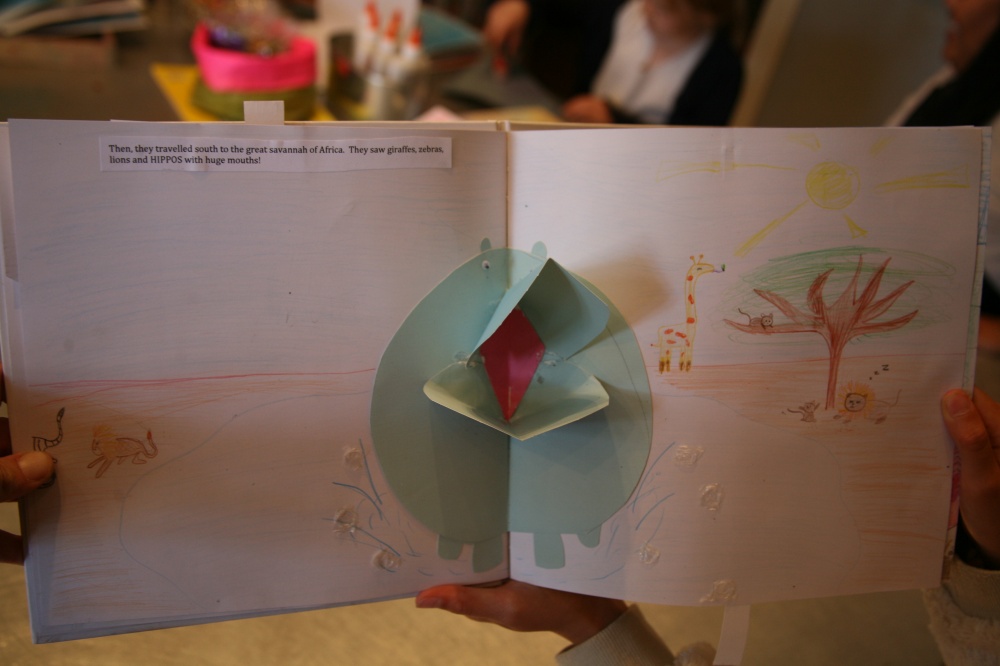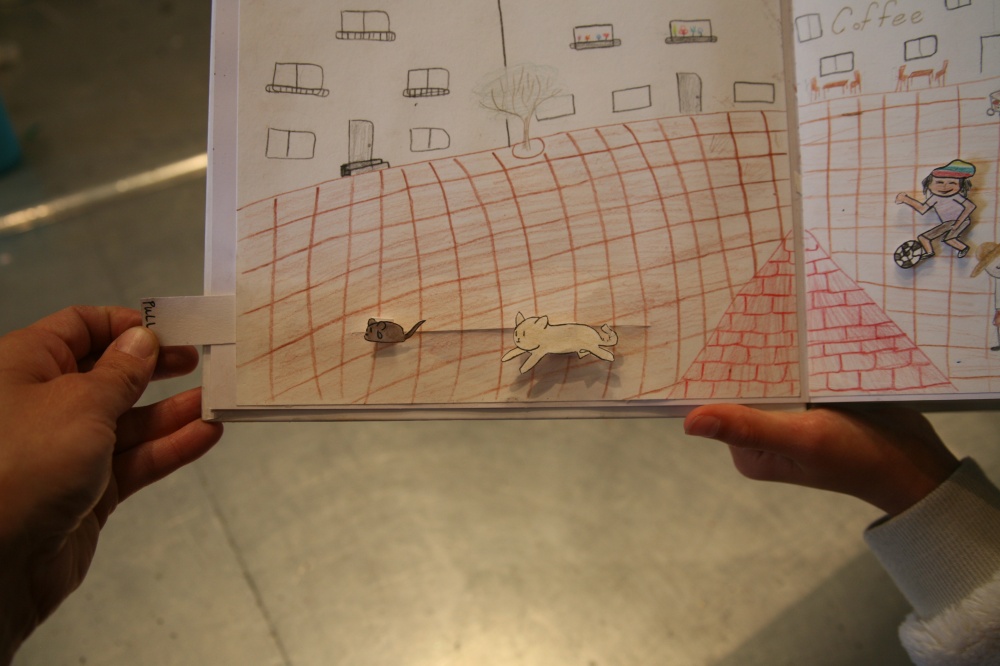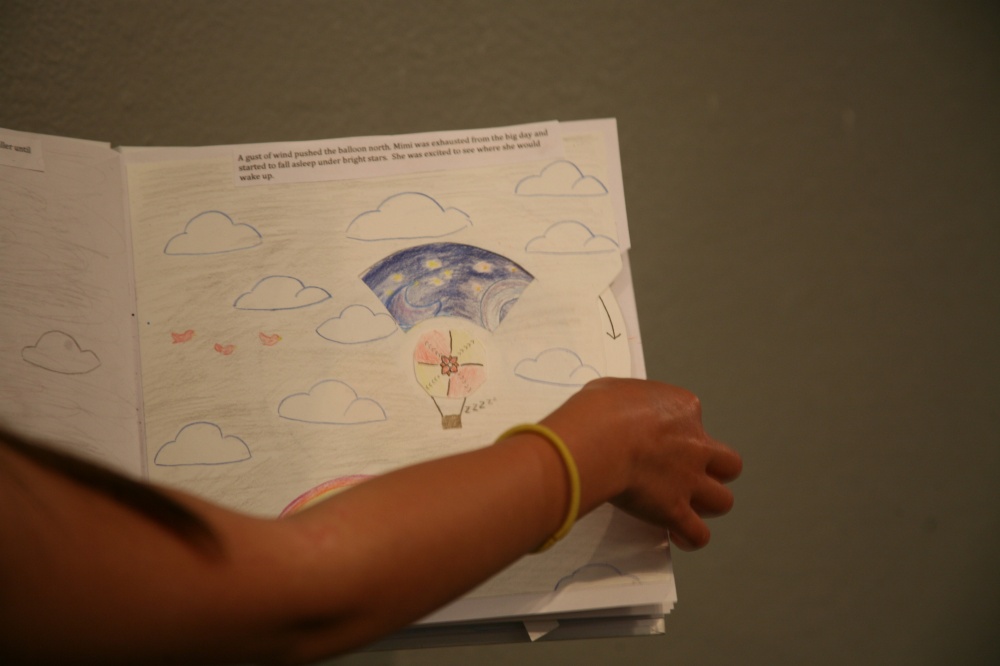 Pop Up Books
During this summer camp, Little Artists will illustrate and write their very own hardcover pop-up book. This camp will help artists structure and write a picture book, from plot and setting to characters and book layout. Artists will design the covers and all the pop up pages from front to back! They will learn about pull tabs, wheels, lift tabs, pop up buildings and faces.
Children will have free time throughout the day to explore other mediums and craft activities of choice such as, watercolor, pastels, hand-sewing, variety of sculpture, collaborative work, weaving, and drawing.
Monday-Friday, July 29th-Aug 2nd| 5 days | 9-3 pm | MUST BE 7-13 yrs
All sales are final, no refunds except when a waitlist replacement is found $50 process fee.
TO JOIN THIS CLASS GO TO "SIGN-UP HERE" LINK IN THE MAIN MENU AT THE TOP OF THE PAGE