Mural, Sgraffito and Perspective Drawing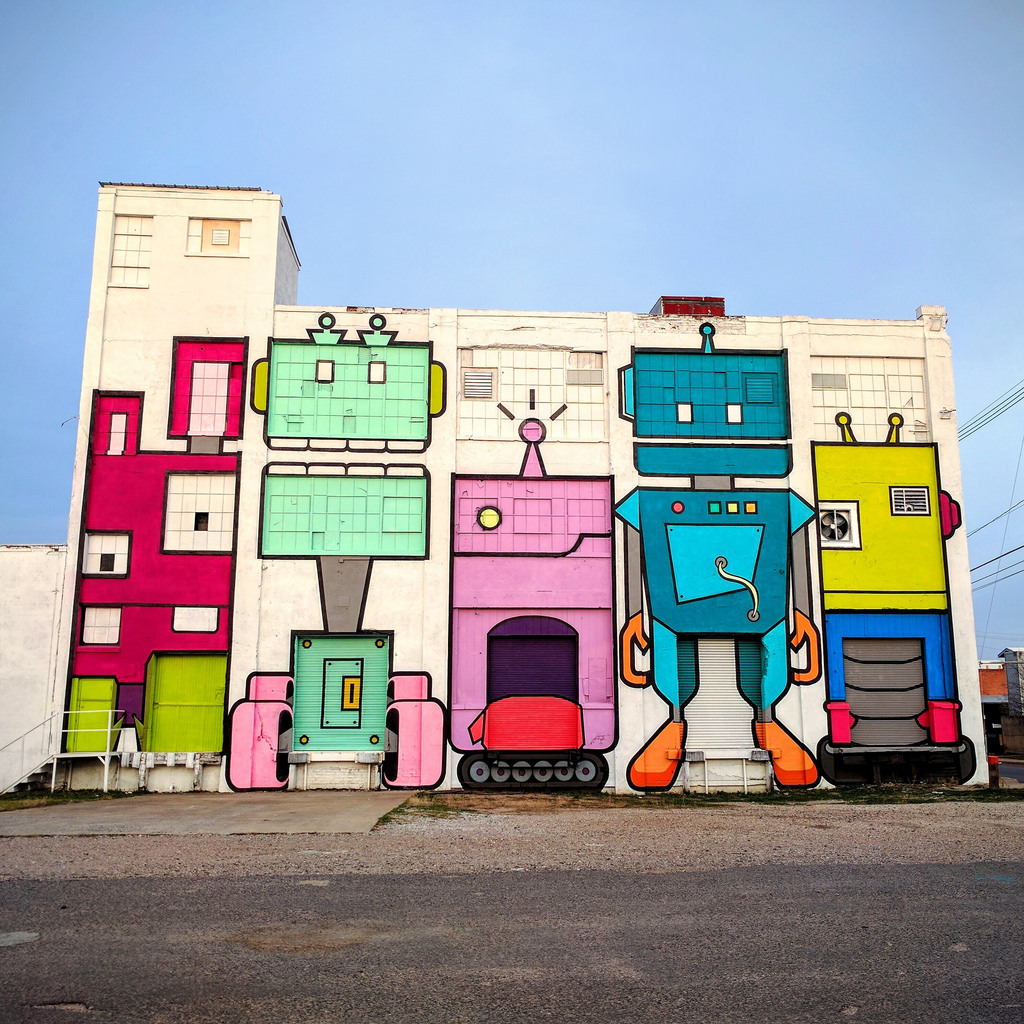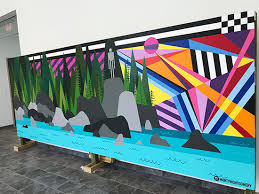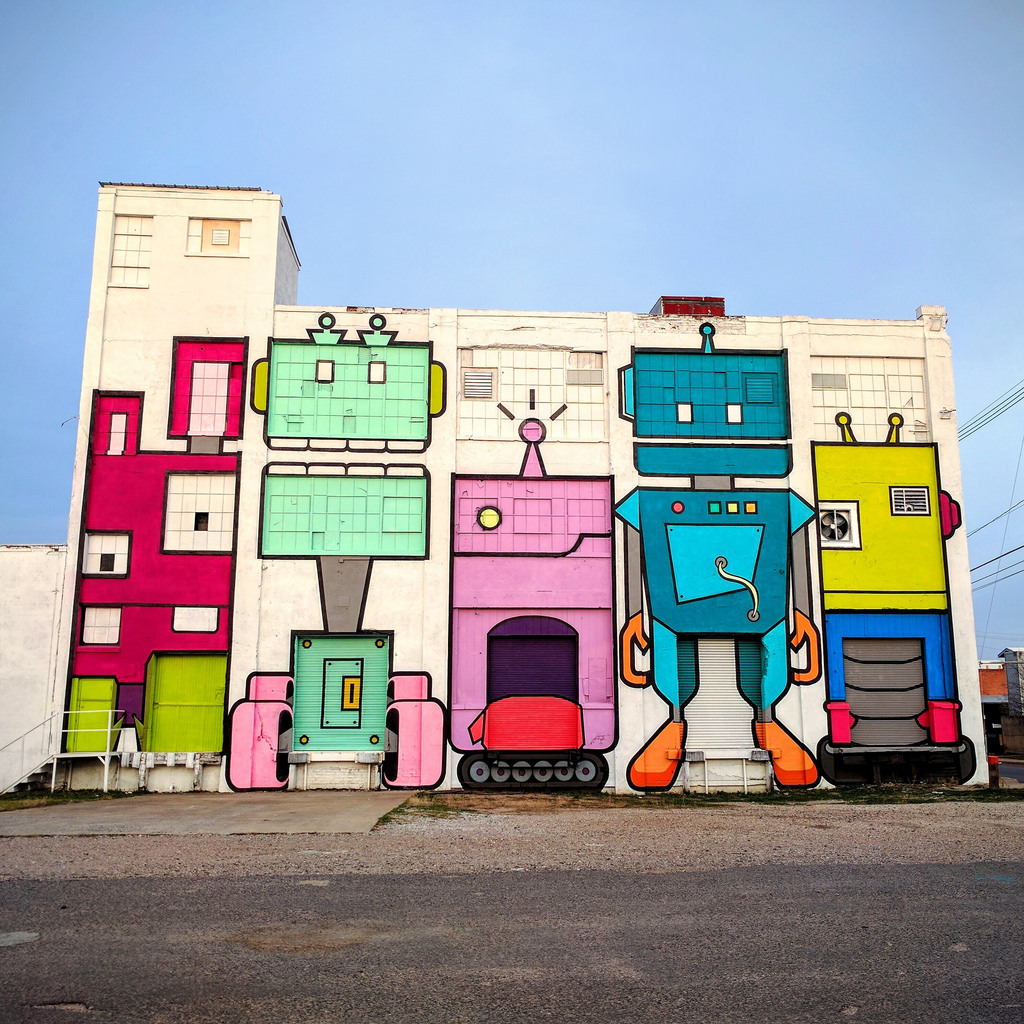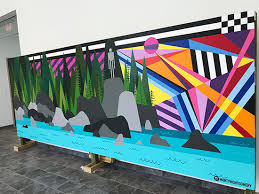 Mural, Sgraffito and Perspective Drawing
During this week of camp, Little Artists will collaborate and design a permanent 8 X 10 in-house mural together on our studio wall. Each artists work will be included and combined to fit the graphic requirements are bright and bold, geometric and the theme Robots v.s Nature
Artists will also learn how to carve sgraffito onto a ceramic cup or plate that they make, glaze color of choice. As well as take town walks to draw a variety of buildings and learn about one, two and three point perspective drawing.
Children will have free time throughout the day to explore other mediums and craft activities of choice such as, watercolor, pastels, hand-sewing, variety of sculpture, collaborative work, weaving, and drawing.
Monday-Friday, June 24-28th| 5 days | 9-3 pm | 5-13 yrs
All sales are final, no refunds except when a waitlist replacement is found $50 process fee.
TO JOIN THIS CLASS GO TO "SIGN-UP HERE" LINK IN THE MAIN MENU AT THE TOP OF THE PAGE