Sculpture Camp-SOLD OUT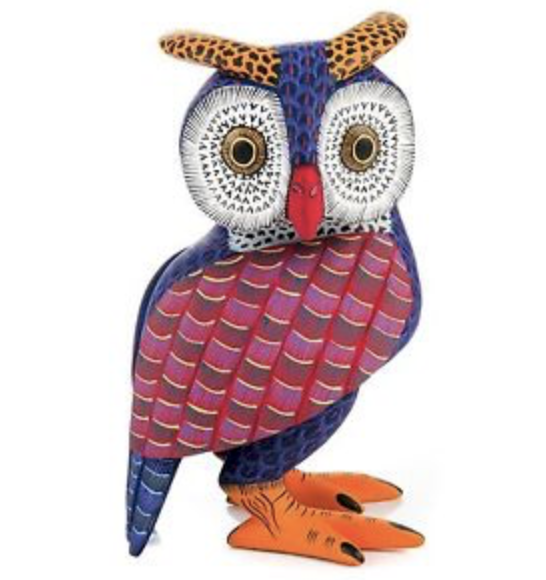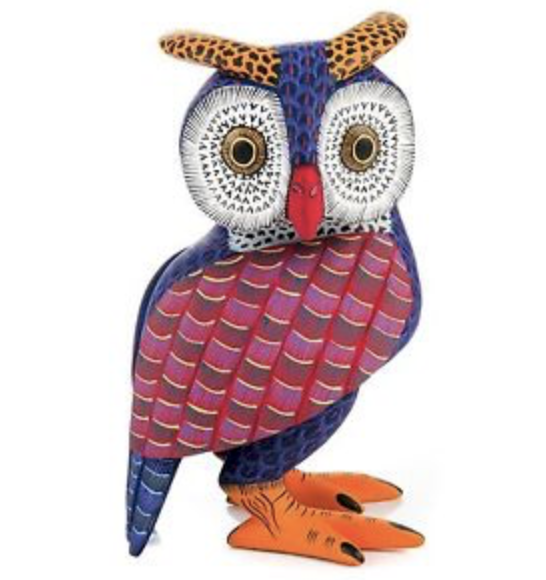 Sculpture Camp-SOLD OUT
During this summer camp Little Artists will dabble in multiple sculptural mediums such as wood, clay Sculpey, latex balloons, wire and plaster.
Artists will go home with a snow globe that they created with a clay Sculpey Abrijos (Mexican spirit animal) of choice, a Holton Rower Pour Paint Sculpture, and a nylon and wire Pablo Picasso Sculpture and a Alexander Calder inspired wire Circus mobile.
Artists will collaborate together on a large scale balloon installation as well as have free time throughout the day to explore other mediums and craft activities of choice such as, watercolor, pastels, hand-sewing, weaving, and drawing.
On the last day we will watch the Disney movie, Coco and have a popcorn and pizza party!
Monday-Friday, Aug 5-9th | 5 days | 9-3 pm | 5-13 yrs-Sold Out
All sales are final, no refunds except when a waitlist replacement is found $50 process fee.
TO JOIN THIS CLASS GO TO "SIGN-UP HERE" LINK IN THE MAIN MENU AT THE TOP OF THE PAGE